 Instar manages high quality, middle-market alternative investment products, primarily within the North American infrastructure landscape. The businesses we invest in deliver essential services and value to communities, partners and investors, helping us to fulfil our purpose of enriching people's lives.
Instar, which makes direct investments and co-investments with like-minded investors, offers distinctive real assets investment solutions to institutional investors seeking investment opportunities that are less correlated with the public markets. Our vision is to be North America's leading middle-market private capital management platform by fostering meaningful long-term relationships, cultivating entrepreneurialism, sparking innovation and supporting one another, our partners and the communities we serve. We aim to generate superior risk-adjusted returns for our investors from responsible long-term investments that improve the resilience of North America's essential infrastructure and help drive economic and social value for current and future generations.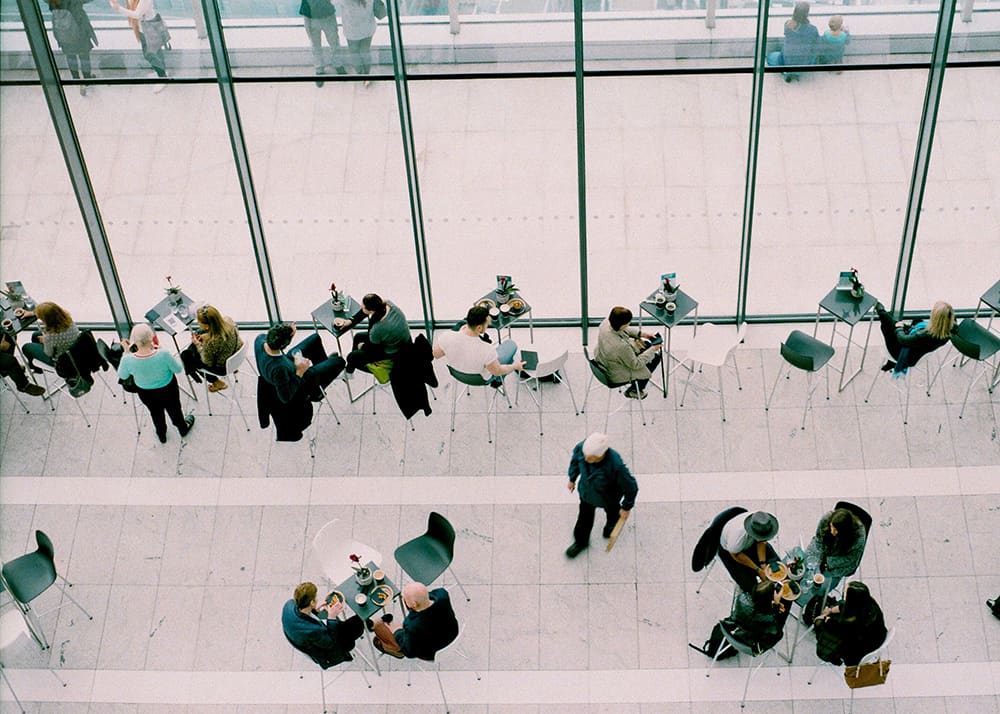 Our purpose is to enrich people's lives. At Instar, we put people first, reflecting the experience and value we aspire to deliver for our investors, partners, communities and employees.
Guided by the principles of integrity, accountability, alignment, professionalism and transparency, we believe strongly in the importance of fostering a collaborative, creative and inclusive culture across our team. Ultimately, diverse views and mutual respect are critical factors for our long-term success.
Instar's partnership approach enables us to collaborate with a wide array of established and emerging development, corporate, investment and financing partners and leading industry experts. Our long-term, strategic mindset allows for deep and enduring partnerships characterized by alignment, value sharing and innovation.
Instar's growing and diversified platform of businesses deliver essential mobility, energy transition, connectivity and agricultural infrastructures and services to communities across North America. We partner closely with our portfolio companies to enhance operations grow and create new sources of value for all stakeholders.