 Instar invests in unique companies across the North American middle market, creating a diversified portfolio leveraging macro themes such as the historical and continued underinvestment in infrastructure, demographic trends, long-term urbanization, technological innovations and sustainability imperatives.
Partnering with niche market leaders, we target opportunities that help businesses deliver differentiated essential solutions to meet the growing need for reliable, sustainable and equitable infrastructure.
North American Middle-Market Focus
Instar targets majority equity investments ranging from $50-$250 million in North America, with some OECD capability.
We look for both asset-heavy operating businesses and late-stage development or greenfield projects headquartered in Canada or the United States with an enterprise value ranging from $100 million up to $1 billion to support local infrastructure needs that are growing in response to the pandemic, inflation, climate change and lack of innovation.
Leaders in Essential Infrastructure
Instar provides growth capital for distinctive, scalable businesses delivering differentiated essential infrastructure services, solutions and value to communities, partners and investors.
We partner with niche businesses exhibiting strong infrastructure characteristics, including a sustainable competitive advantage, significant barriers to entry, defensible downside protection, stable, predictable cash flow and pricing power throughout the economic cycle.
Instar partners with middle-market businesses that have strong value creation potential in niche subsectors.
We strive to make forward-thinking investments, helping businesses with sustainable competitive advantage and strong growth potential achieve scale and develop organically to create lasting impact and value for investors and stakeholders in the communities they serve.
We seek companies with potential to promote social opportunity, quality of life and the enrichment of communities.
Throughout our investment process and across our portfolio, Instar works alongside management teams to help guide and support best-in-class ESG practices, identifying areas to accelerate social and environmental stewardship.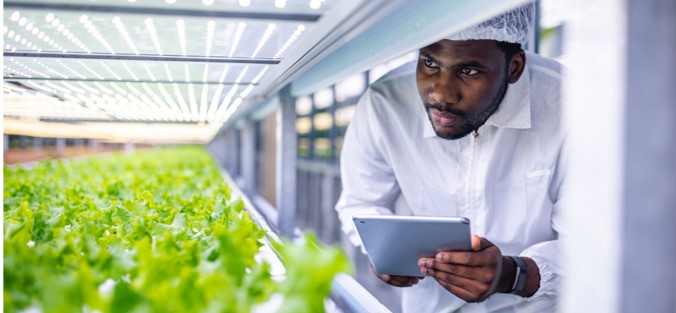 Environmental Infrastructure
Investing in the safety and security of food and water and the preservation of natural resources.
E.g. Greenhouse growing, vertical farming, nurseries/ propagation, food processing, irrigation, wastewater, etc.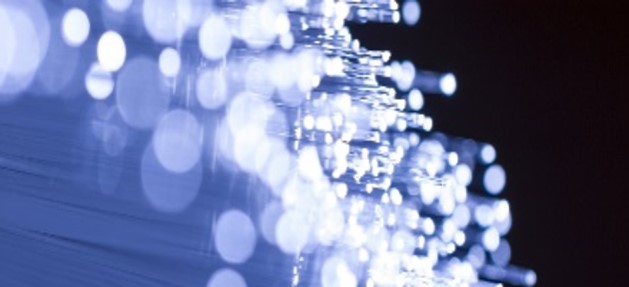 Digital Connectivity
Promoting equity and economic growth through digital infrastructure.
E.g. Metro fiber, fixed wireless, FTTH, MDU connectivity, towers, DAs, etc.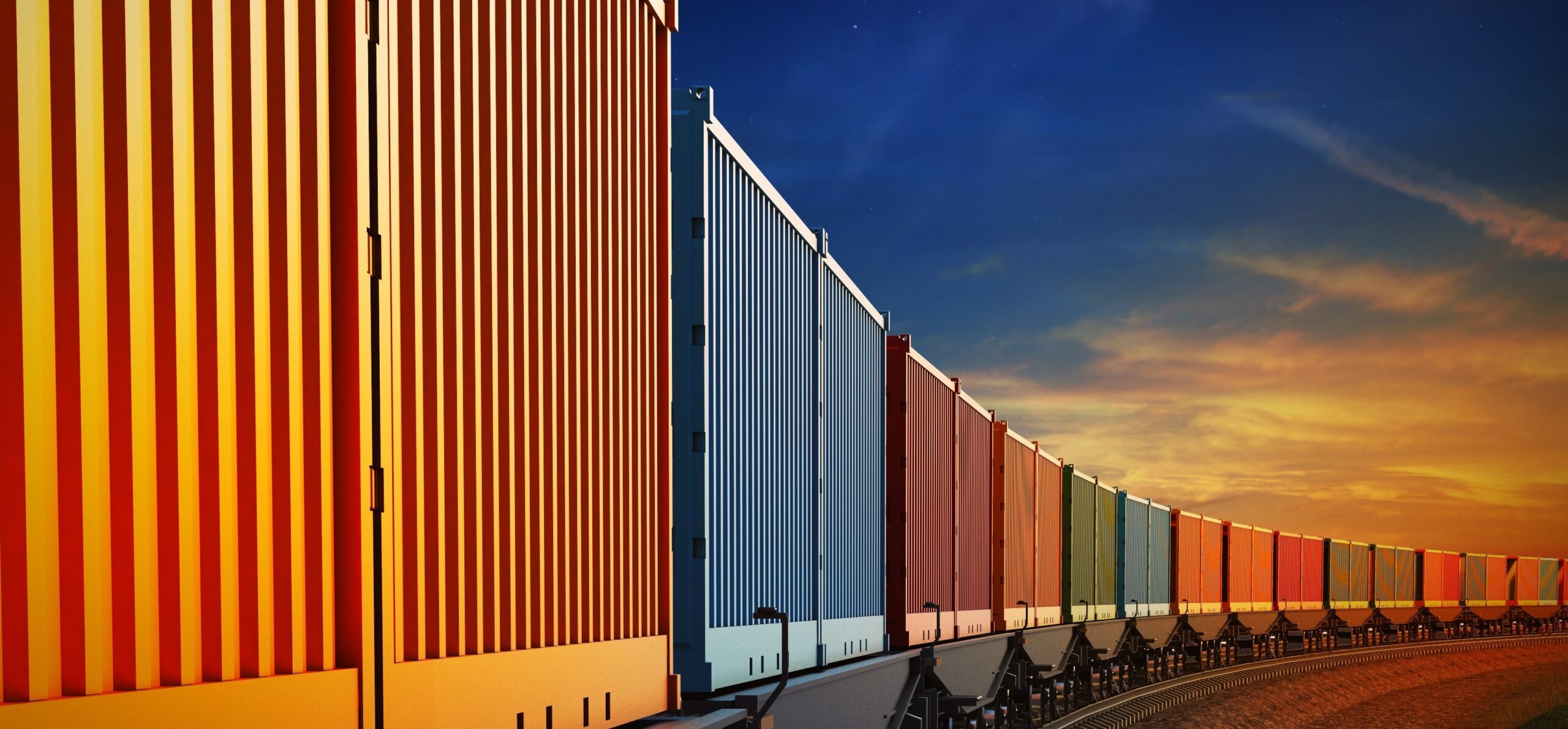 Transportation & Logistics
Enabling mobility through transportation and logistics infrastructure.
E.g. Inland terminals, specialty ports, business aviation, rail services, waste management, air cargo, etc.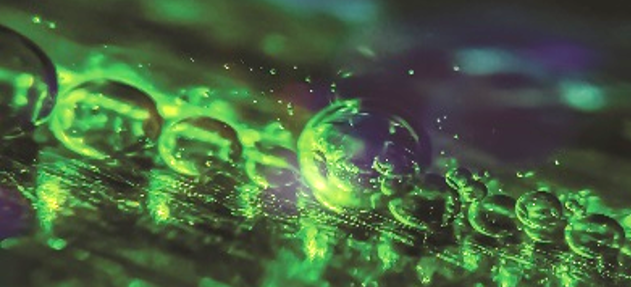 Energy Transition
Supporting and facilitating the shift to a low carbon future.
E.g. Transition fuel, waste-to-value, battery storage, district energy, etc.
Instar places people at the forefront to deliver value for our investors, partners, communities and employees. Applying a people-first approach, we bring strategic value to our portfolio companies through growth initiatives, enhancement strategies including operational improvements and de-risking, and strong environmental, social and governance imperatives.
Our team has more than 200 years of combined experience in the private equity and infrastructure sectors, delivering value on:
Acquisitions, financing and structuring
Transaction origination and execution with a first mover mindset
Strategic planning and execution
Active portfolio management through operational enhancements, risk management, functional and governance development and practices and environmental, social and governance expertise
Investment and fund administration
Distinctive, long-term partnership approach focused on stakeholder and community engagement
Network of industry leaders providing strategic and operational guidance through Instar's Executive Leadership Program
Established ESG program and a people-first focus
Technology and cybersecurity