Scalable middle-market businesses providing essential products and solutions
$100M to $500M
ENTERPRISE VALUE*
$50M to $250M
EQUITY INVESTMENT*
Industry leaders in a niche sector with sustainable competitive advantage
Significant barriers to entry with defensible downside protection and pricing power throughout the economic cycle
Operating businesses or late-stage development projects
Businesses providing essential products and solutions that leverage macro trends driving demand and growth
Industry leaders in a niche sector with sustainable competitive advantage
Significant barriers to entry with defensible downside protection and pricing power throughout the economic cycle
Operating businesses or late-stage development projects
Businesses providing essential products and solutions that leverage macro trends driving demand and growth
Industry leaders in a niche sector with sustainable competitive advantage
Significant barriers to entry with defensible downside protection and pricing power throughout the economic cycle
Operating businesses or late-stage development projects
Businesses providing essential products and solutions that leverage macro trends driving demand and growth
*No minimum for add-on transactions.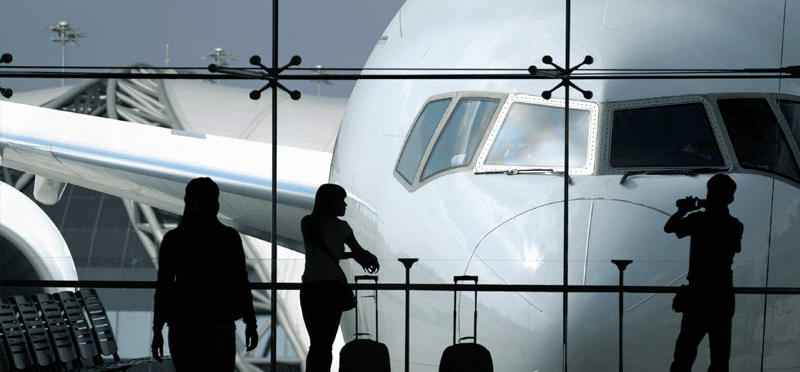 Transportation & Logistics
Inland terminals, specialty ports
Business aviation
Rail services
Waste management
Air cargo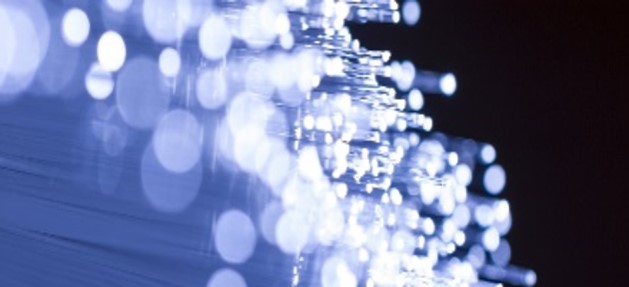 Technology
Metro fiber
Fixed wireless
Fiber to the Home (FTTH), Multi-Dwelling Unit (MDU) connectivity
Towers
Distributed antenna (DA) systems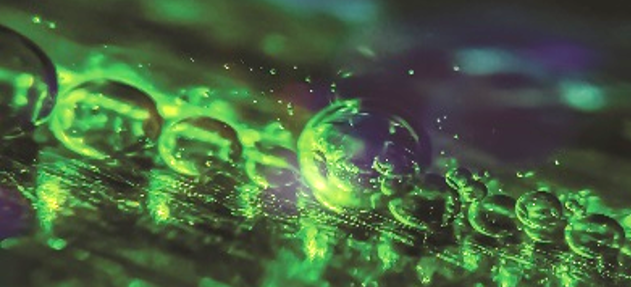 Energy Transition
Transition fuel
Waste-to-value
Battery storage
District energy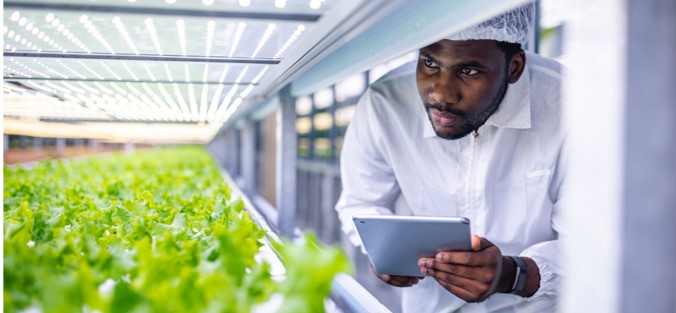 Environmental
Controlled environment agriculture
Nurseries / propagation
Food processing
Irrigation, wastewater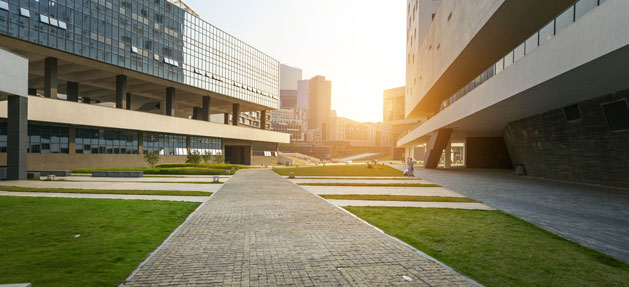 Social
Healthcare (pharma and provider services)
Education
Public facilities
Registries
Instar places people at the forefront to deliver value for our investors, partners, communities and employees. Applying a people-first approach, we bring strategic value to our portfolio companies through growth initiatives, enhancement strategies including operational improvements and de-risking, and strong environmental, social and governance imperatives.
Our team has more than 200 years of combined experience in the private equity and infrastructure sectors, delivering value on:
Acquisitions, financing and structuring
Transaction origination and execution with a first mover mindset
Strategic planning and execution
Active portfolio management through operational enhancements, risk management, functional and governance development and practices and environmental, social and governance expertise
Investment and fund administration
Distinctive, long-term partnership approach focused on stakeholder and community engagement
Network of industry leaders providing strategic and operational guidance through Instar's Executive Leadership Program
Established ESG program and a people-first focus
Technology and cybersecurity